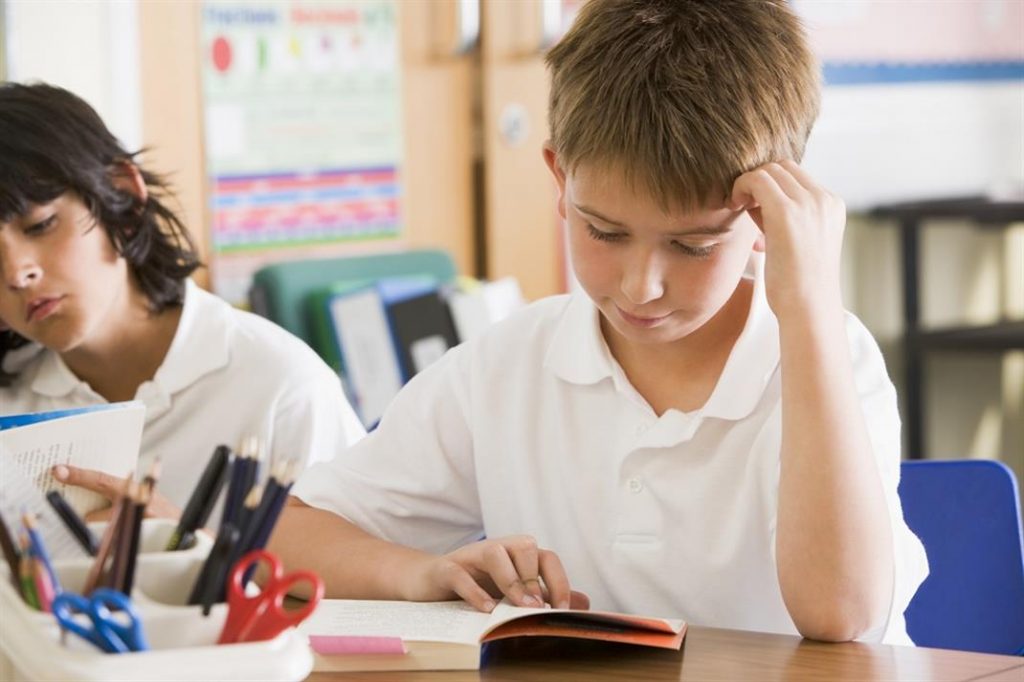 International Studies
Sed rutrum ligula lacus, quis imperdiet nunc placerat ac.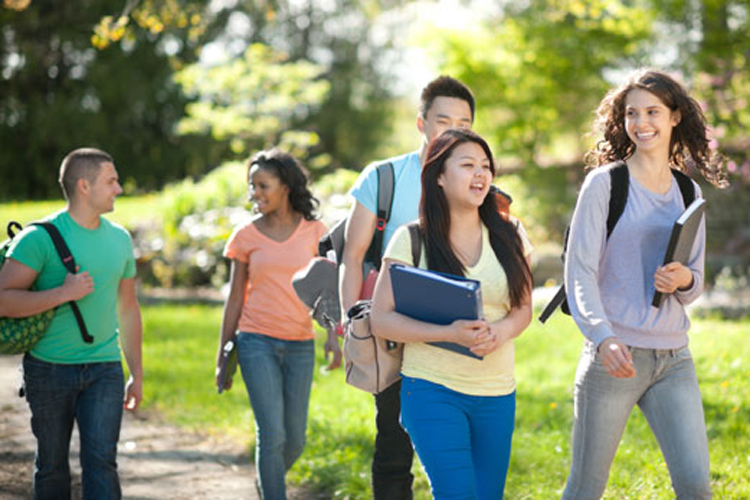 Green Environment
Sed aliquet aliquet ipsum, id volutpat nunc fringilla eu. Nam nisi ligula, eu dictum id.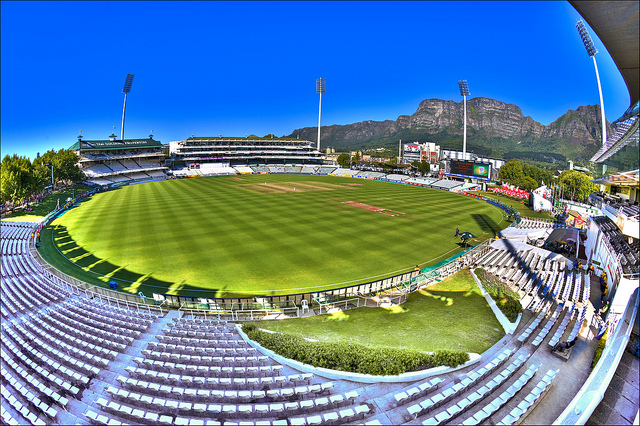 Natural Lightning
Nam nisi ligula, posuere eu dictum id, gravida in eros. Sed rutrum ligula nunc placerat ac.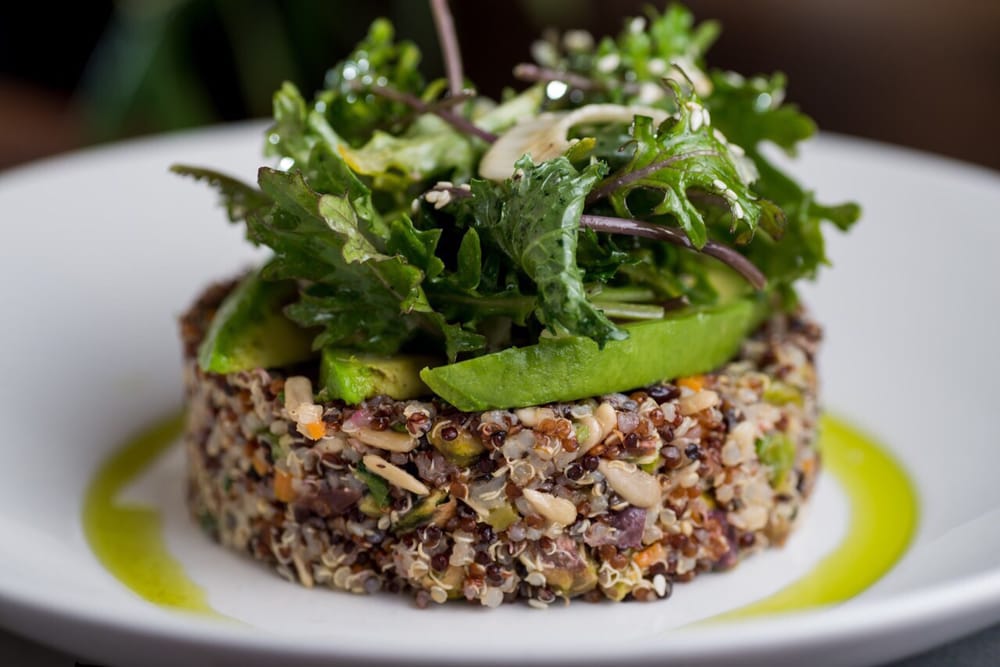 Cafe Coffee Day
Orci varius natoque penatibus et magnis dis parturient montes.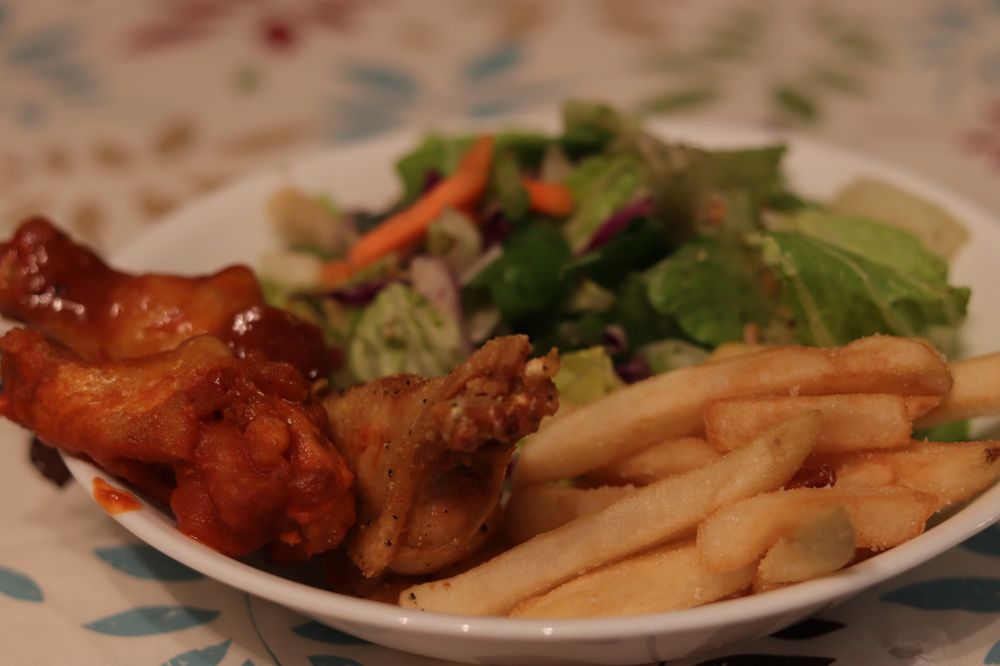 Food Kiosks
One of the first buildings that you see as you enter the campus.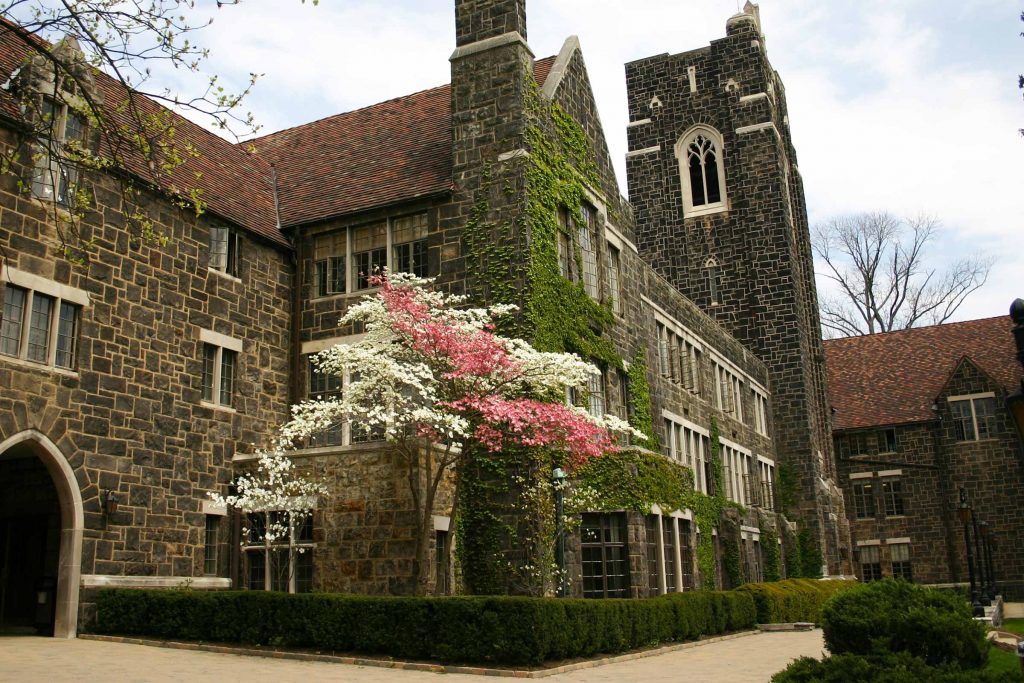 Students Residences
Pellentesque libero purus, viverra sit amet commodo eu, vitae lorem.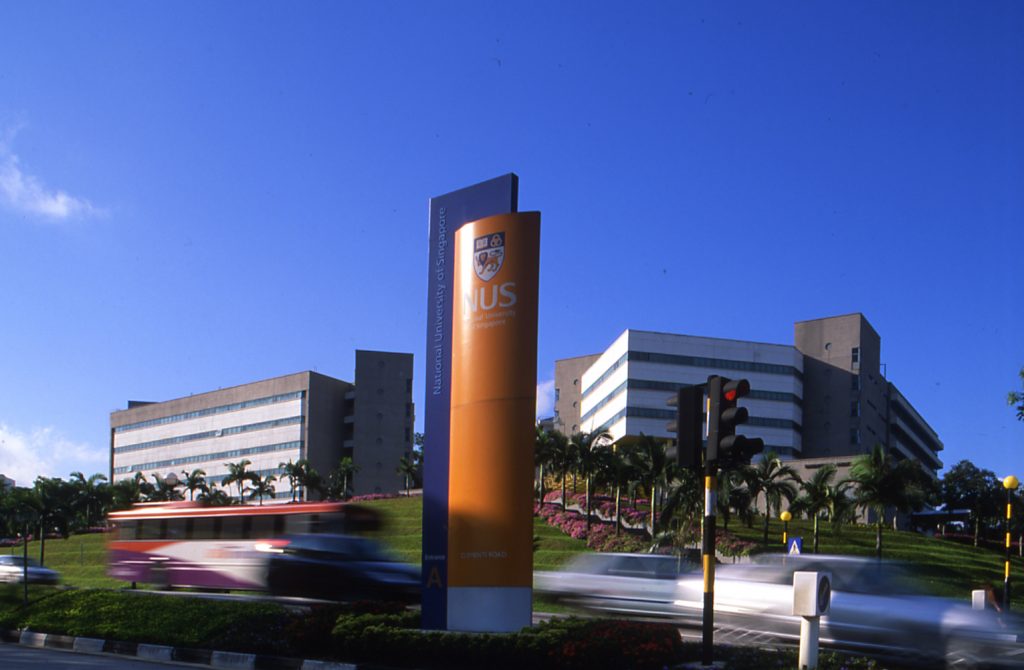 Campus
Quisque vestibulum urna nisi, ac imperdiet nisi imperdiet nec urna.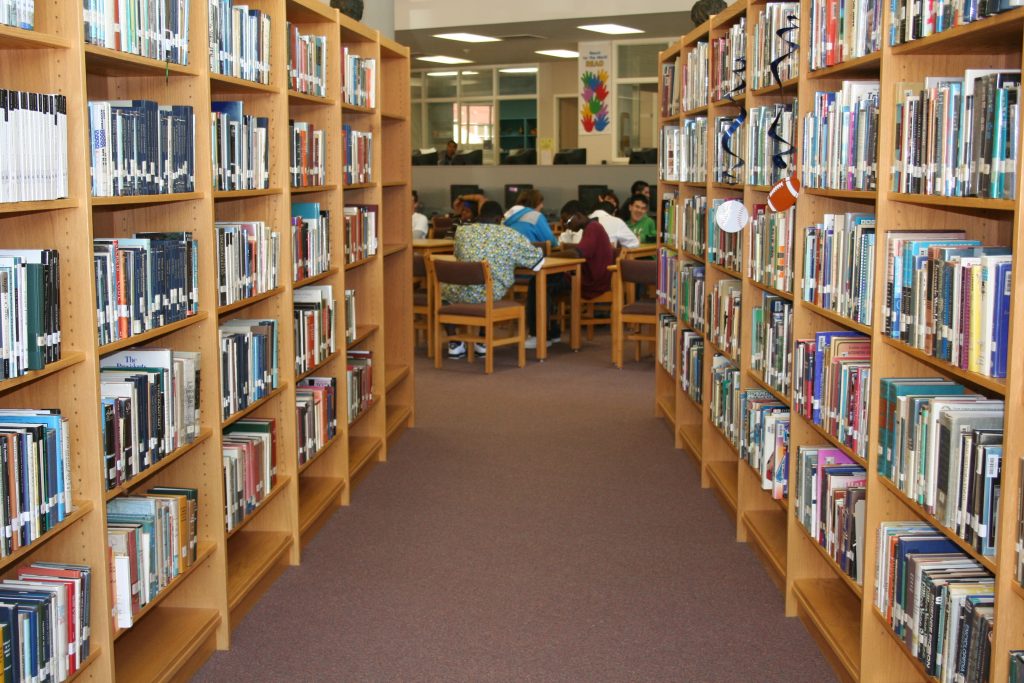 University Library
Laoreet pellentesque est. Cras sit amet pulvinar nibh, at porta est.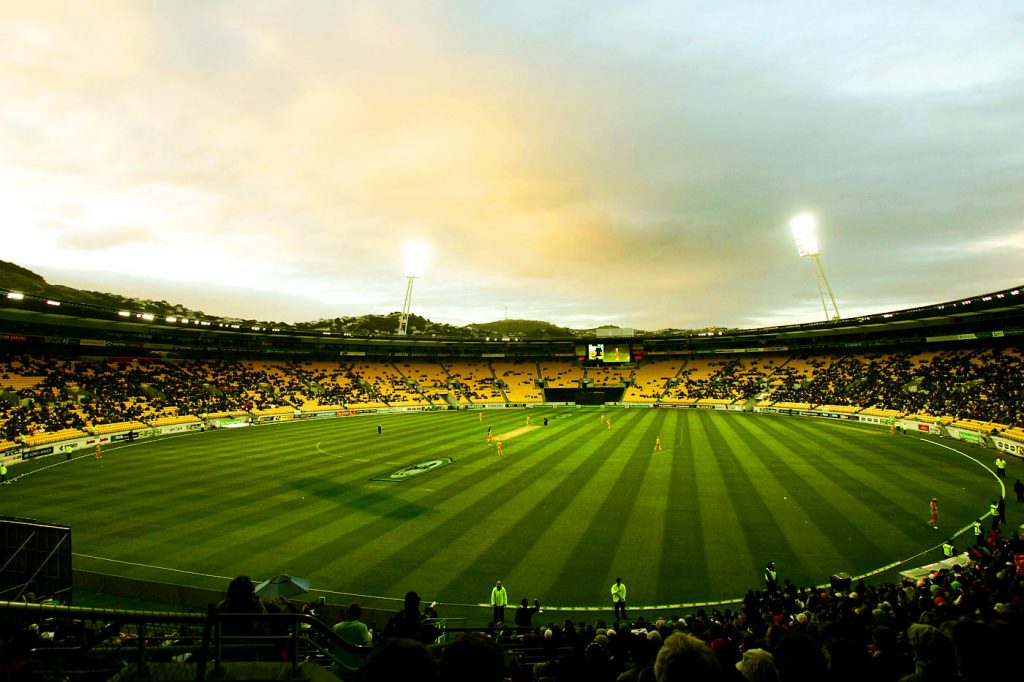 Planned Cricket Stadium
Curabitur id aliquam ligula, et molestie neque. sed mi porta.